More than a Cosmetology License
I want to be a cosmetologist... At the Atelier Academy, our cosmetology program is customized and personal. Students have flexibility to shape their schedules while working towards their cosmetology license. We are committed to identifying fresh talent and nurturing curiosity, skill and drive. When you enroll in our cosmetology program, you're not just our student, you are our protégé.
A State-of-the-Art Curriculum...
The reason students attend Atelier Academy and the most elite salons hire our graduates? We offer a superior education.
 We are proud to be one of the specialized MoroccanOil schools in the nation. This gives our student cutting-edge, NYC-style training right in Minnesota. With our industry-leading partners and instructors, and an unmatched student-to-teacher ratio, we are able to graduate cosmetologists whom high-end salons are recruiting before they even graduate.
Simply put, students in our cosmetology program get more attention, skills and experience than their peers from other schools. In seven short weeks, Atelier students are on the clinic floor taking multiple appointments a day with real-life clients (under supervision, of course). In less than a year, they are able to graduate and dominate state boards and launch careers in high-end salons.
Upcoming start dates for the cosmetology program are:
January 6, 2024 (waitlist available)
February 26, 2024 (waitlist available)
April 15, 2024 (waitlist available)
June 10, 2024
July 29, 2024
September 16, 2024
November 4, 2024
Advanced Skills:
Multiple Balayage Methods
Color Corrections
Fantasy, Fashion and Pastel Hair Colors.
Multi-Ethnic Hair Styling
Specialty Treatment Training
MorrocanOil Blowout Techniques
Wig/Extension Installation and Styling Methods
Job Search and Interview Skills
MN Cosmetology License also allows all license holders to practice as Nail Technicians, Estheticians, and Eyelash Extension Technicians.
What to Expect:
Atelier Academy is seeking students who are serious about their careers, because we're serious about producing top-of-the-line cosmetologists. Because our student-teacher ratio is low, we work with students who are driven to work, learn and succeed.
Daily life is a mixture of classroom instruction and hands-on training on mannequins, models and real-world clients. Expect individual attention from your instructors, all of your questions answered quickly and thoroughly, and have their teaching methods adjusted to your learning style and speed. At the same time, we recognize that many students learn best when no one is watching, and they will also be able to learn and express creativity through independent exploration.
How much time will be spent in a classroom versus on the floor? How much time will be spent in independent learning versus one-on-one coaching? That all depends on you!
Cosmetology Program Contact Form
Cosmetology Program
Nice to meet you! Want to book a tour? Curious about the program? Let us know which information you are looking for so we can help you best.
Can't wait to get started? Fill out an application today.
Support your tuition. Learn more about industry scholarships.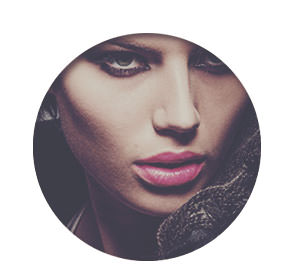 relevant
Exposure to the trends and the classics of cosmetology is a part of the daily life at Atelier. It is important to prepare for an ever evolving beauty industry full of change.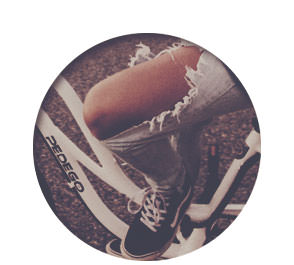 Flexibility
Students come from a variety of backgrounds and responsibilities. Our small academy allows us to create unique opportunities for those who have a growing families and limited availability.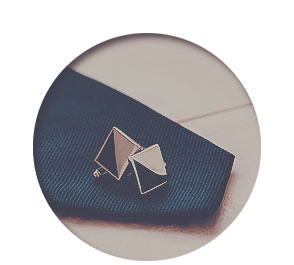 Details
Small class sizes allow us to help our students execute the detail that are important to a finishing touch. Nails, hair, skin - all the elements create the final look - with an attention to detail.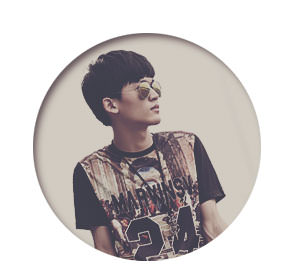 personal
Kits are designed to allow students to find their perfect fit with their own style and organization system with the right tools ready for a successful career.