More than a Lash Extension License
I want to be a lash artist... At the Atelier Academy, our lash program is customized and personal. Students have flexibility to quickly obtain this license in just 14 hours. 
A State-of-the-Art Curriculum...
The reason students attend Atelier Academy and the most elite salons hire our graduates? We offer a superior education.
 We are proud to offer educators that actually practice this service day in and out. With an unmatched student-to-teacher ratio, we are able to graduate eyelash extension artists whom high-end spas and lash bars are seeking.
Graduate with extensive knowledge on lash safety, health and guest satisfaction. Practice on models during this course training to do lash fills, full sets and removals in a safe and nurturing environment.
Advanced Skills:
Eye Diseases and Disorder Recognition
Different Types of Lashes and Grades of Lashes
Best Practice Application & Removal Techniques
Excellent Safety and Sanitation
What to Expect
Atelier Academy is seeking students who are serious about their careers, because we're serious about producing top-of-the-line eyelash extension artists. Because our student-teacher ratio is low, we work with students who are driven to work, learn and succeed.
Our learning experience consists of in-person education divided between two Mondays in a row for a total of 14 hours.
Eyelash Extension Program
Nice to meet you! Want to book a tour? Curious about the program? Let us know which information you are looking for so we can help you best.
Can't wait to get started? Fill out an application today.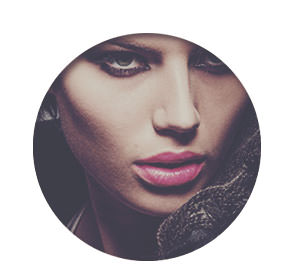 Class Size
One of a kind moments that are able to be had with small class sizes. Take time to ask the questions you have!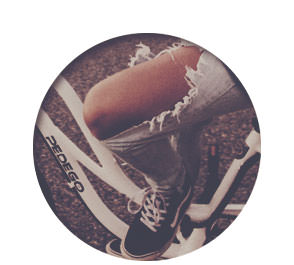 Instructors
Not only do they educate, but they offer the resources to make connections and offer solutions as learning moments arise.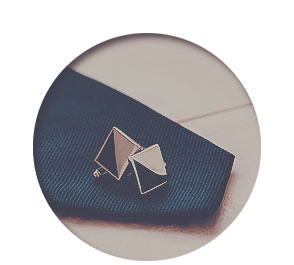 visual
An educational space that looks and acts like a spa for real life moments setting you up for the industry.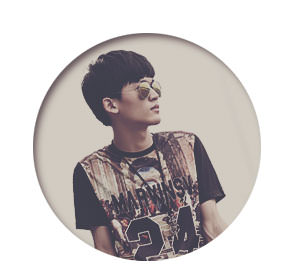 affordable
A program that can grow your knowledge and be licensed in the industry in 38 hours.