More than a Nail License
I want to be a nail artist... At the Atelier Academy, our 350-hour nail technician training program offers a real-world education that includes in-demand skills like luxury pedicures, gel nail manicures, reflexology massage, and nail art. We meet and exceed the Minnesota State Board of Cosmetology's requirements because we aim to do more than simply prep students for a license, but rather equip our students for to be successful nail techs in the beauty industry.
A State-of-the-Art Curriculum...
The reason students attend Atelier Academy and the most elite salons hire our graduates? We offer a superior education.
 We are proud to offer on option of for our busy students to take part of their nail education online for their theory elements.  This gives our student an ability to find a new career more easily when doing a large career transition.  Our industry-leading partners include CND, OPI, LeChat, and other great brands to ensure our students have a robust experience for a sound career in nails.
Students in our nail program get more flexibility to make dreams a reality. Skills and experience in nails is accomplished in 350 short hours. Atelier students are on the clinic floor taking appointments with real-life clients (under supervision, of course) after passing through theory and technical ability requirements.
Advanced Skills:
Traditional Manicures and Pedicures
Gel Manicures and Gel Pedicures
Luxury and Spa Mani/Pedi
Acrylics, Tips & Sculpts
Nail Forms
Latest Trend Shapes like Coffin and Stiletto
New Nail Art Trends
3-D Embellishments
Massage and Reflexology
Electric Drill Technology
What to Expect
Atelier Academy is seeking students who are serious about their careers, because we're serious about producing top-of-the-line nail artists. Because our student-teacher ratio is low, we work with students who are driven to work, learn and succeed.
For Atelier, nail technician training begins with anatomy and quickly moves to perfecting every kind of manicure from acrylics to gels, design shapes and more. More importantly, learn the communications skills to ace job interviews and retain clients. Our 350-hour nail tech course covers all the essentials while booking real-life clients who will help our students get accustomed to client consultations, book-building and the art of conversations.
While our nail tech training is rigorous, detail-oriented and best suited for motivated students, we also pride ourselves in our personal attention and flexibility. Our instructors invest in you. We are happy to personalize our schedule and curriculum to fit the career goals of our students. We value driven people, and we are happy to accommodate students who are interested in furthering their education.
Nail Program
Nice to meet you! Want to book a tour? Curious about the program? Let us know which information you are looking for so we can help you best.
Can't wait to get started? Fill out an application today.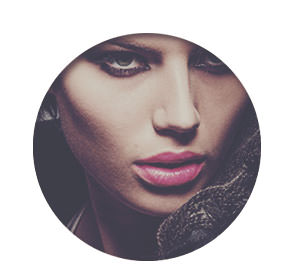 Products
Atelier offers students quality products daily. CND professional nail products can be found in many top nail spas and salons.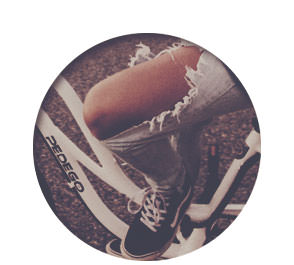 Flexibility
Instructors and students are able to coordinate schedules to work with families and students juggling jobs and other life commitments.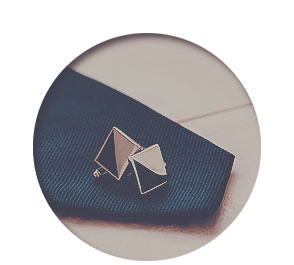 visuals
Atelier is a school that looks like a salon to offer students the confidence and professionalism required in the industry.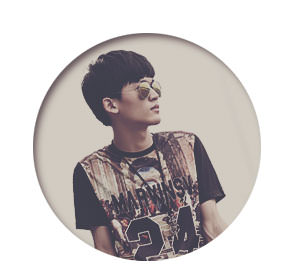 attire
A playful trendy professional dress code allows students to be creative and find their niche in the industry.